PROVIDING VALUE TO OUR CUSTOMERS
Supporting your leaders, managers and senior employees with LUMINLUCID enables your company to set important impulses with a curriculum of pre-selected topics.

Especially in turbulent phases with accompanying corporate measures facing a Gen-Digital-Distance, fluctuation for "non-traditional work", quiet rebellions, quiet quitting, career cushioning, an evolving "Me" generation, where individuals and their choices have been seen as a product of society - where the group defines people's identities and where people want to fashion work and careers in their own terms and are prepared to quit, if they can't - that's where LUMINLUCID promotes balanced professional and social competence through a curated selection of classic and modern leadership disciplines whose actions focus at the people, the heart of your organization.

Building trust and relationships in the workforce and removing uncertainty through good leadership are essential prerequisites for a corporation's competitiveness and success for shaping the future.
GUIDANCE AND STABILITY FOR LEADERS IN A RESTLESS WORLD
The foundation of our business is independence, integrity and expert knowledge. We empower and support leaders, organizations and communities to realize the importance of gaining the trust of their teams and partners.
Philanthropy and Sponsoring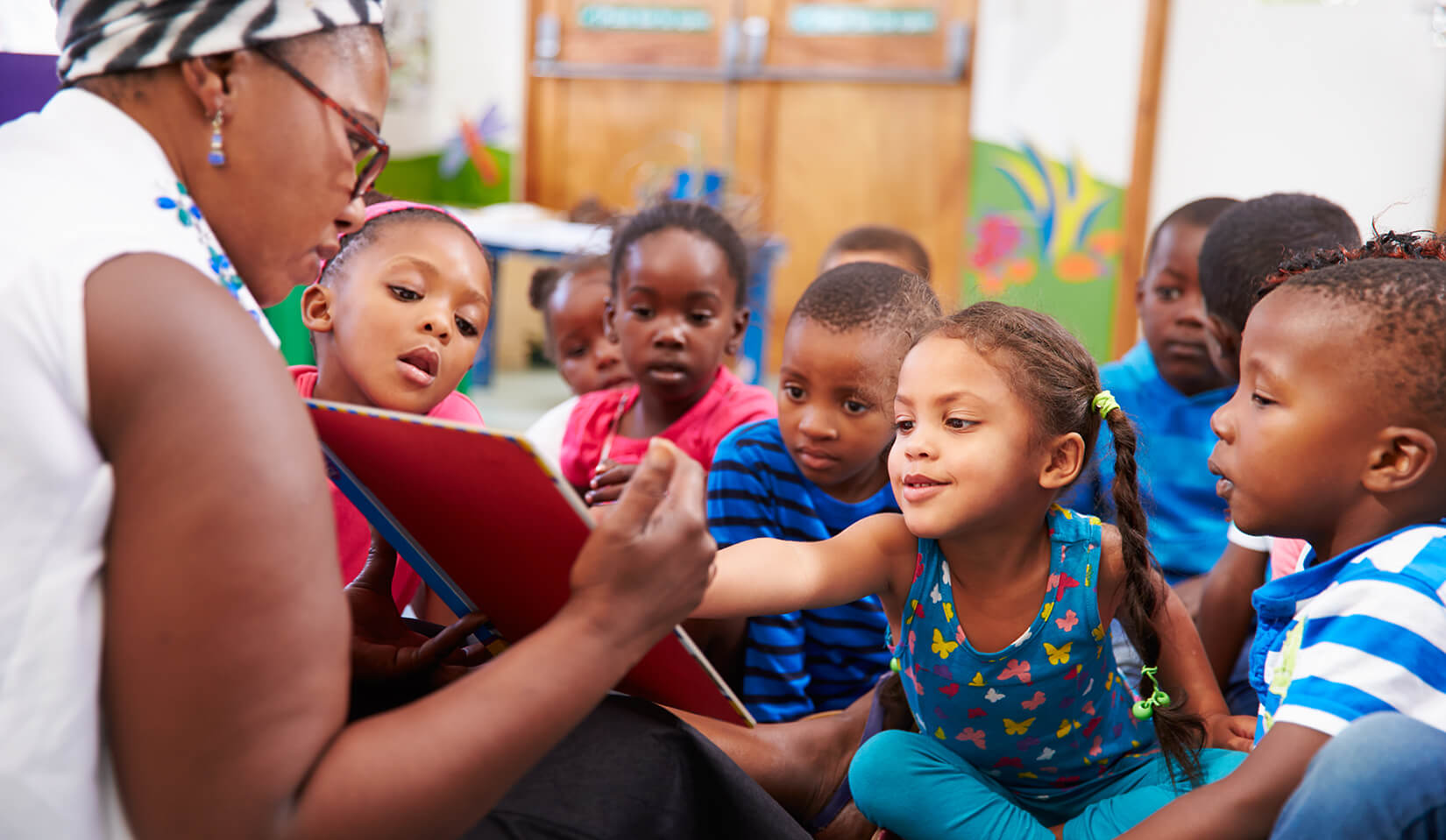 BECOME A LUMINLUCID SPONSOR
The desire to promote the welfare and education of others is close to our hearts.
As we all shape the future on earth, the best way to learn is to teach. Help us support people and communities to teach each other, to pass on wisdom and values so that others can get prepared to make their own choices. There are countless committed leaders in families, communities, neighborhoods, organizations, projects, all working for perspective and the betterment of their respective environments with limited funds. Become a LUMINLUCID sponsor for young leaders to take advantage of using the platform.
Your philanthropy and leadership offers an example for all of us.