TAKE THE LEAD – FOR YOUR GOALS, YOUR SUCCESSES, YOUR LIFE.
We strengthen LEADERS, set valuable impulses and give structured »guidance« through curated knowledge.
We believe that leaders - when empowered to find their voice to influence, based on their values and by focusing on appreciation for their fellow human beings - will be successful in all areas of their lifes and have an exemplary impact on others.
Making that happen is our mission.
LEADERSHIP MAKES ALL THE DIFFERENCE
Rethink your current self-assurance. Be open to be surprised and amazed in the face of the new and different perspectives that LUMINLUCID®'s life-experienced authors teach. Gain influence on how your thinking and leading can work, how you can reflexively break your patterns. Guided by classic leadership paradigms and questions that put people at the center of action.
For leadership that is appreciative and caring.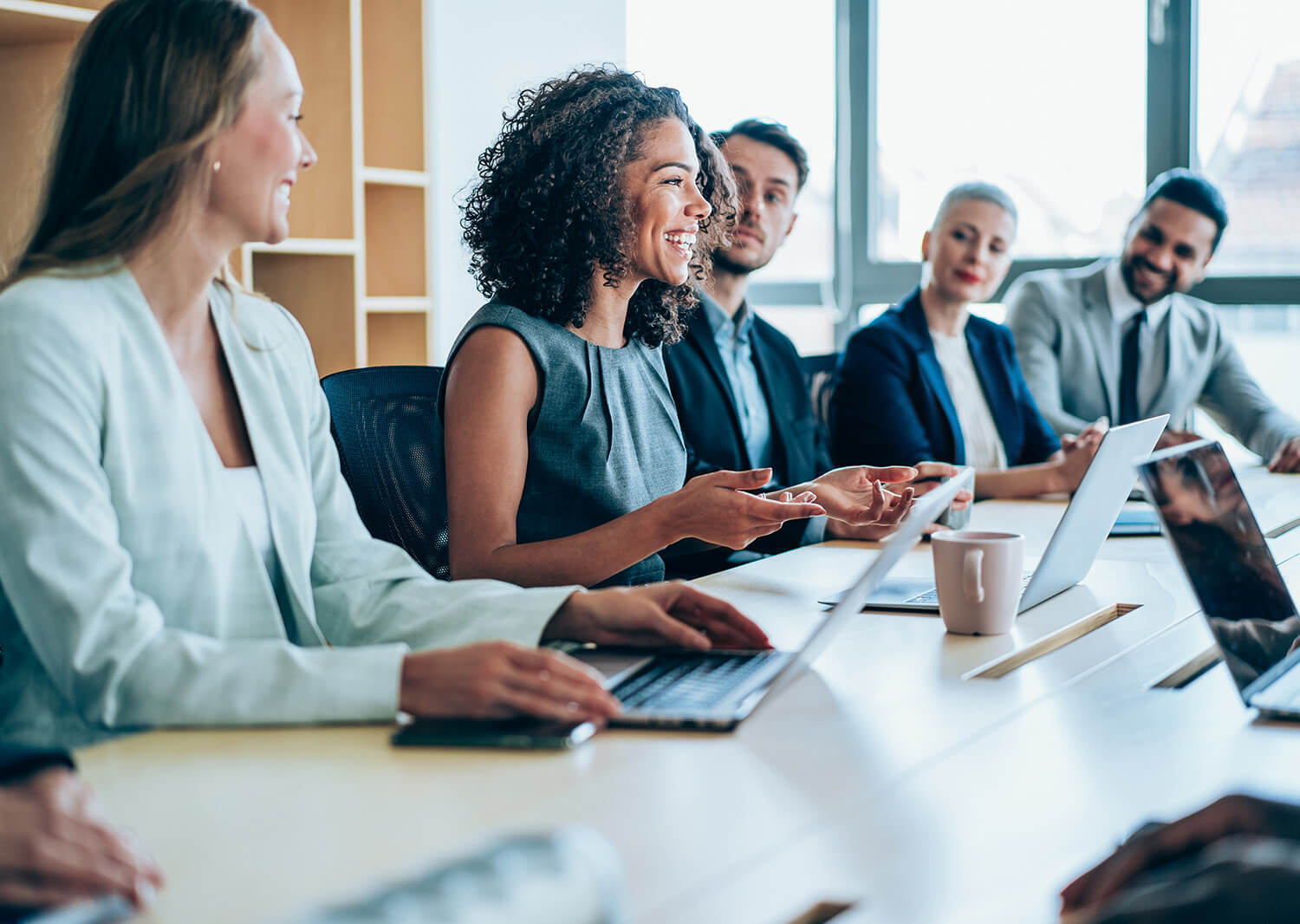 You have an idea of the leadership skills deeply rooted in you.
We will help you unfold them.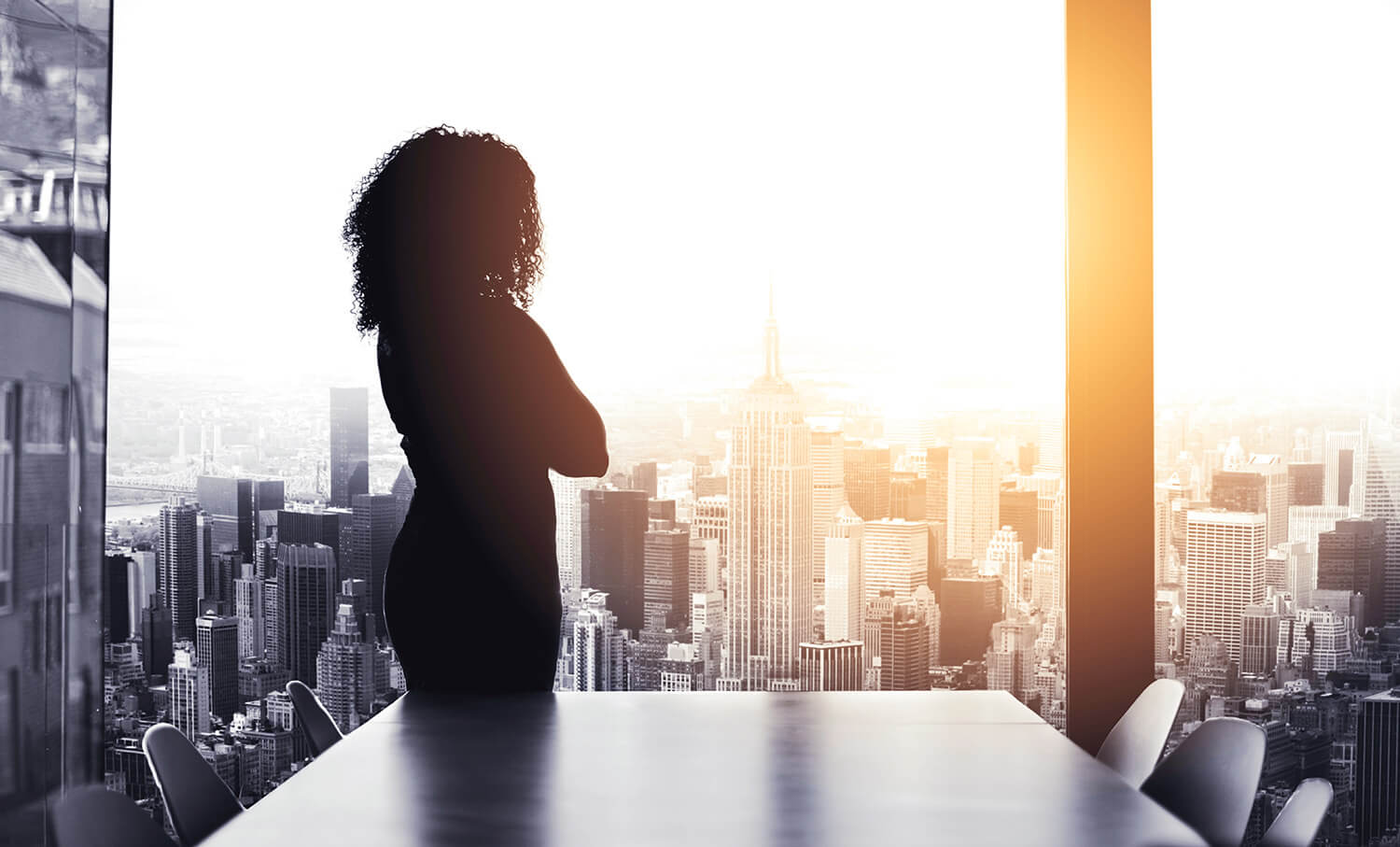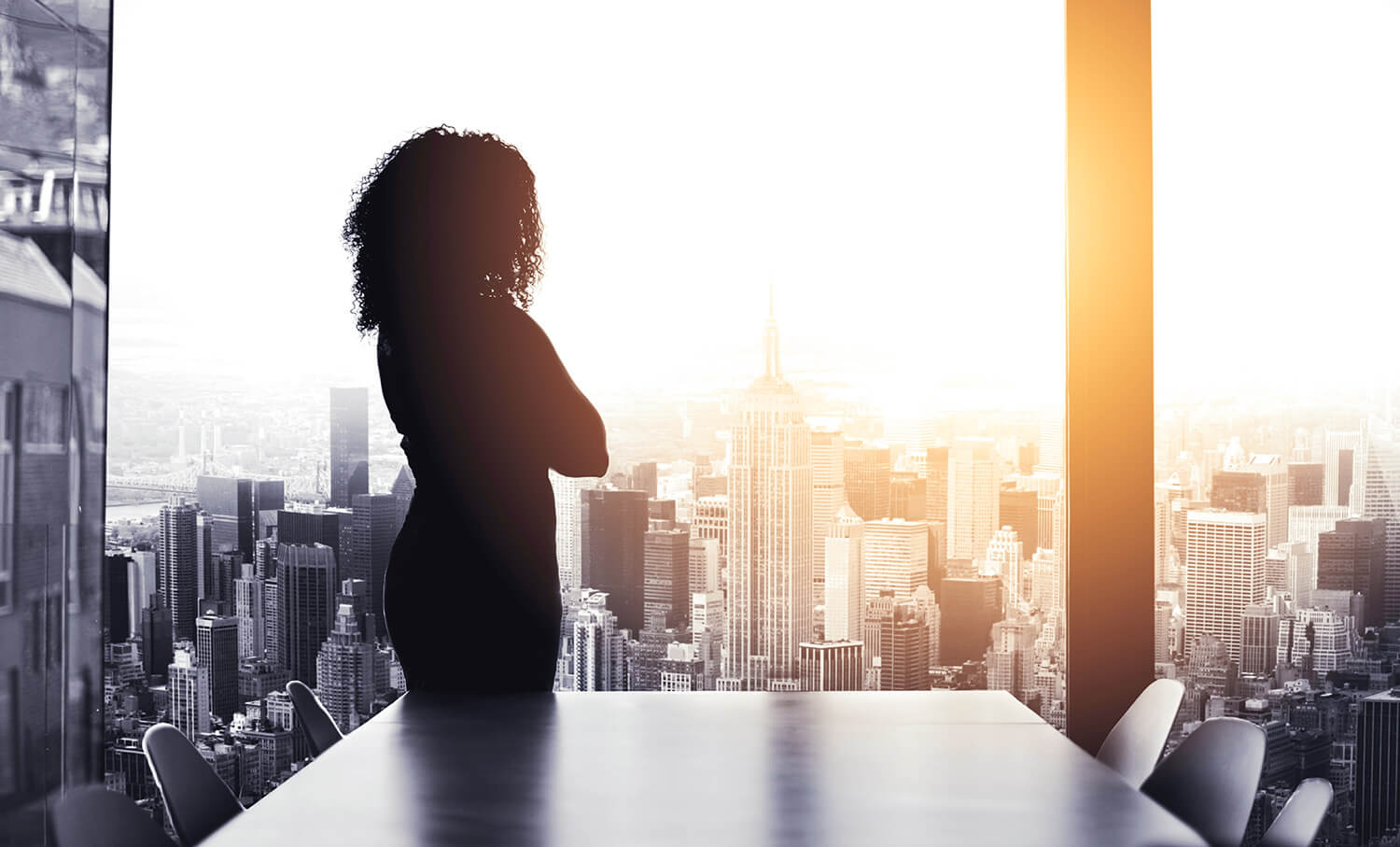 Personal development enables business growth.

Unleash potential

Being able to pursue many goals while staying focused.

Create clarity

Personal development enables business growth.

Use time wisely

Maintaining the ability to lead with passion.

Feel vitality

What's going on with you affects your company.

Embrace good rituals

Disagreement does not equate to dissolution.

Tone starts at the top

It is the power of relationship in the interpersonal sense.

Shaping better leaders